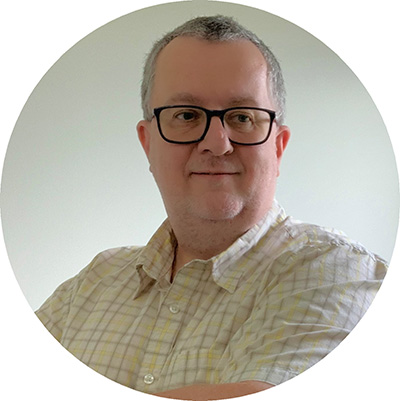 Mike is a seasoned IT professional with a passion for technology and cyber security. With decades of experience working on projects around the world, Mike brings a wealth of knowledge and expertise to his role at YCSI. He is dedicated to helping businesses grow and thrive by maximizing their use of technology and implementing best practices in cyber security.
Simplifying your technology, and your business.
York Computer Services Inc. (YCSI) is a privately-owned Canadian corporation. Since incorporating in 2005, we have remained committed to providing superior service to our customers and have assisted them in achieving their business goals. We offer wide array of technology services and specialize in solving technical problems for businesses like yours. Our head office is in Newmarket, Ontario, but we serve organizations with trusted IT support throughout the South and Central Ontario.
When partnering with YCSI, you receive the kind of
quality and service you expect from a leader.
Here's why so many businesses depend on YCSI for IT service and support:

Business Savvy – We manage technology decisions through three key business pillars: understanding business goals, exploring business needs, and assessing technology risks
One Stop Shop – We handle all the details of tech planning, tech implementation, tech improvement, tech projects, tech staffing, tech security, tech issues, tech equipment purchases, tech projects, tech apps, tech upgrades, tech everything for you!
An entire team of experts at your service – dependable consultants and engineers that work as your partners in IT and success
Round-the-clock technical support – IT help when you need it most. Our support does not take day off, get sick or go on vacation. We're with you 24/7/365
Truly Proactive – There are hundreds of tasks that must be performed daily and weekly in order to keep your network running smoothly. As you would expect from a technology expert, we are heavily leveraged with the right tools to get this done.
We have a reputation for being diligent, knowledgeable, and committed. Our clients trust us because we are transparent, supportive, and honest. We are experts in our field, committed to the success of your company, and always available when you need us.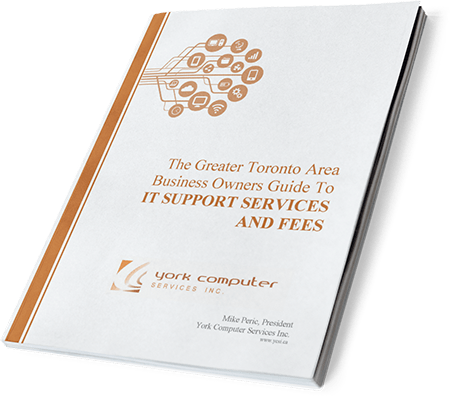 FREE GUIDE
The Greater Toronto Area Business Owner's Guide To IT Support Services And Fees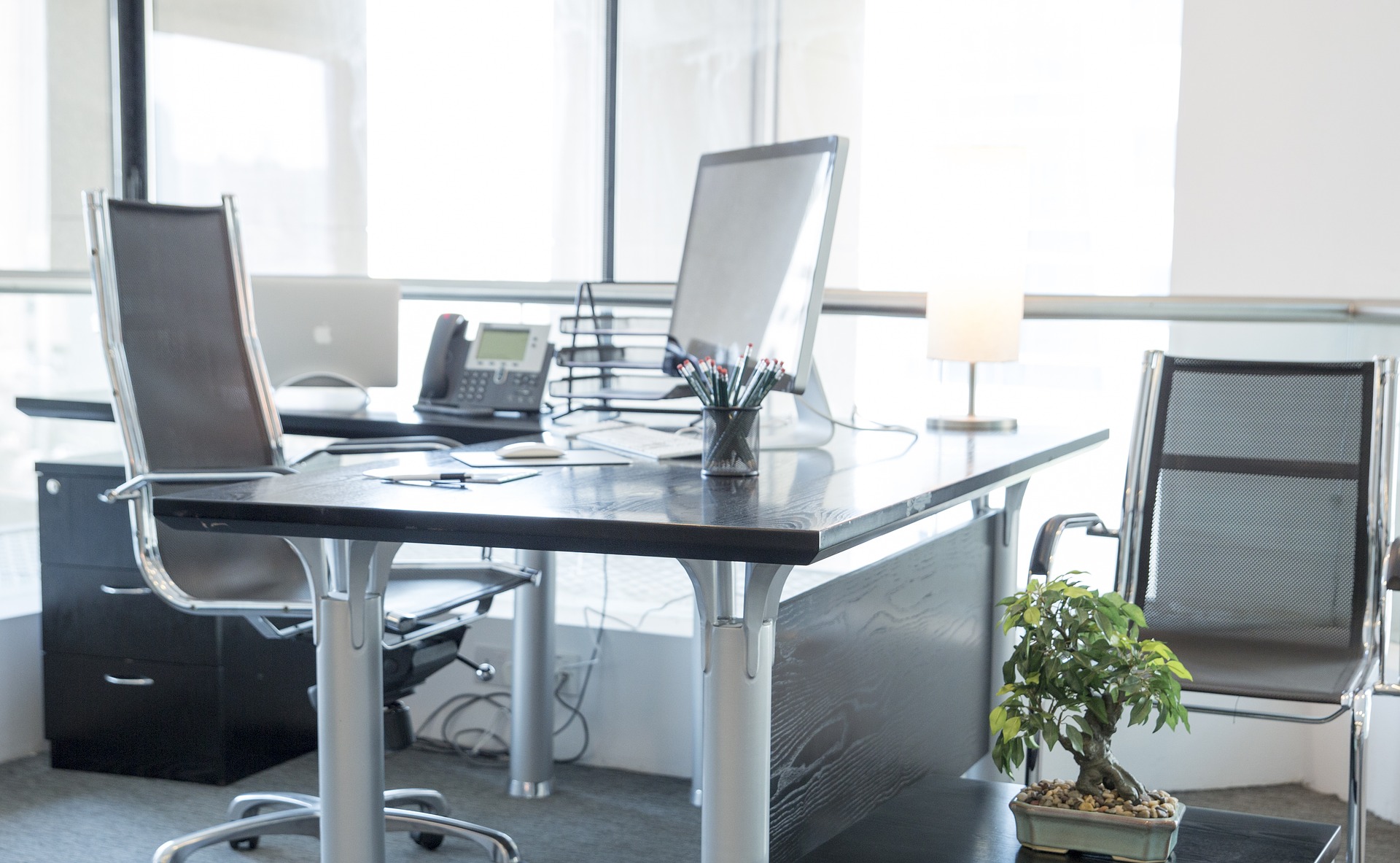 Our mission is to provide excellent service, deliver a solution for all your technology needs and exceed your expectations.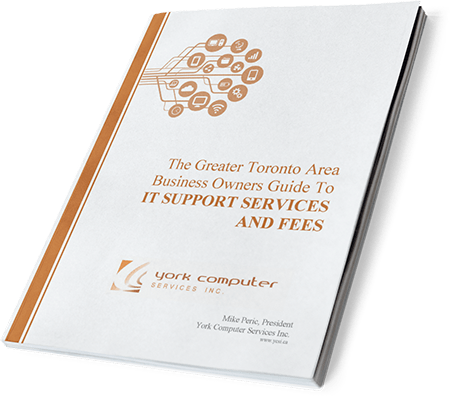 FREE REPORT
The Greater Toronto Area Business Owner's Guide
To IT Support Services And Fees