IT Services For Newmarket, Aurora and Toronto Businesses:
Frustrated With The Lack Of Responsiveness And Slow Service From Your Current IT Services Company?
Give us a call and discover how great local IT services and computer support can be!
Business Owners, Call Now For Immediate Support:

416-900-3861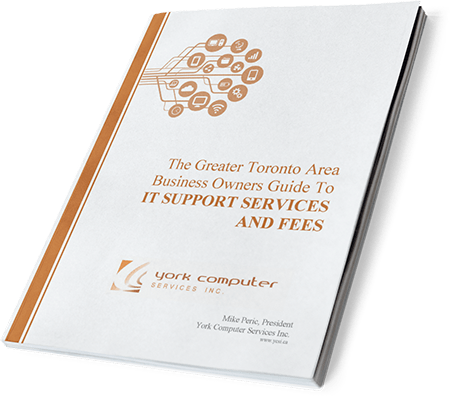 FREE GUIDE
The Greater Toronto Area Business Owner's Guide To IT Support Services And Fees
5 Big Reasons

to Choose
York Computer Services to Support
Your Computer Network
See what other business owners are saying about us…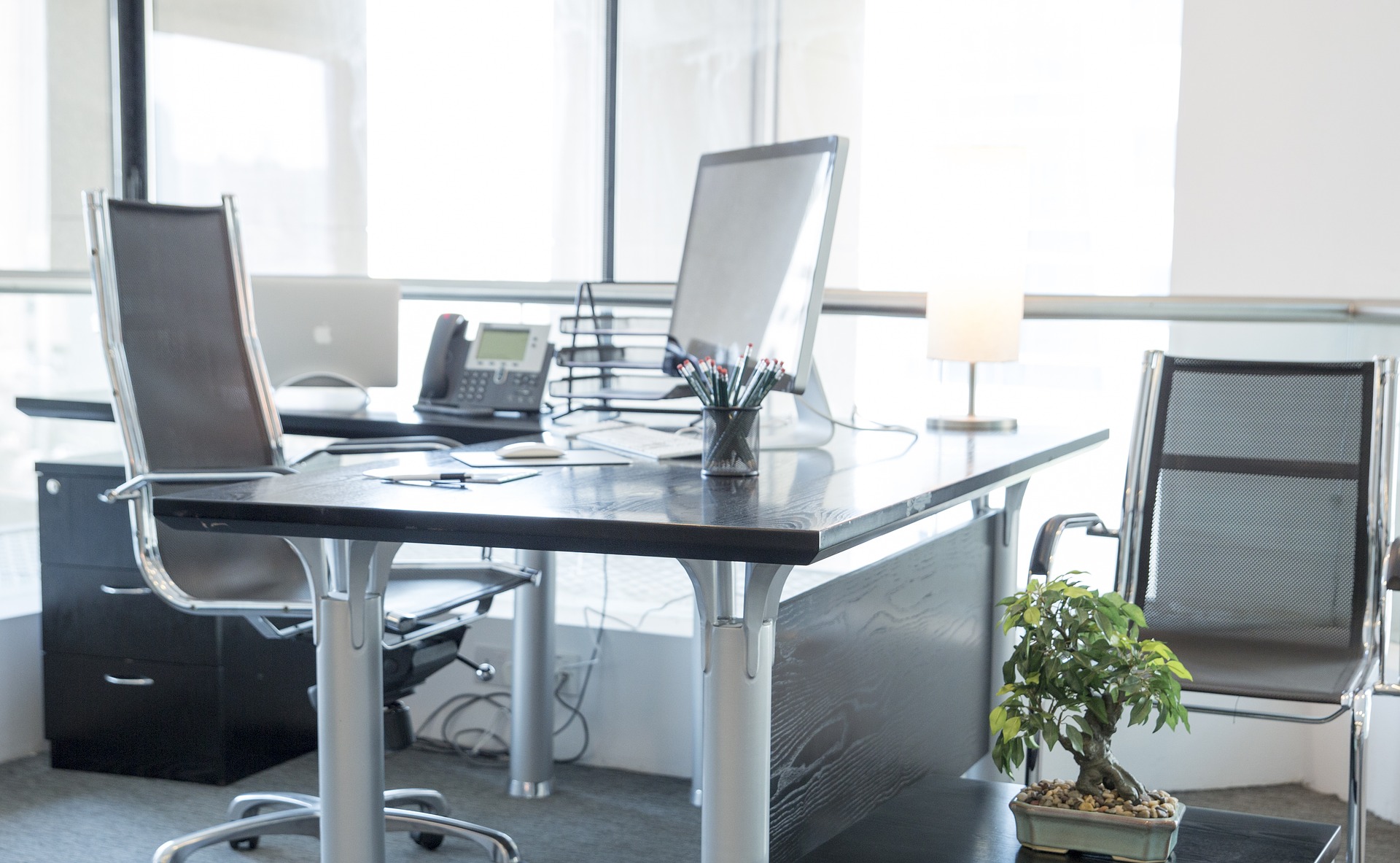 About York Computer Services
York Computer Services Inc. (YCSI) is a privately-owned Canadian corporation. Since incorporating in 2005, we have remained committed to providing superior service to our customers and have assisted them in achieving their business goals. We offer wide array of technology services and specialize in solving technical problems for businesses like yours. Our head office is in Newmarket, Ontario, but we serve organizations with trusted IT support throughout the South and Central Ontario.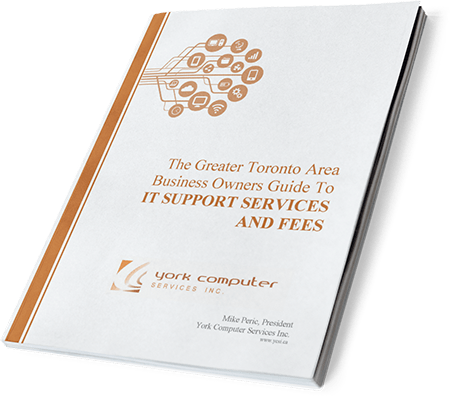 FREE REPORT
The Greater Toronto Area Business Owner's Guide
To IT Support Services And Fees